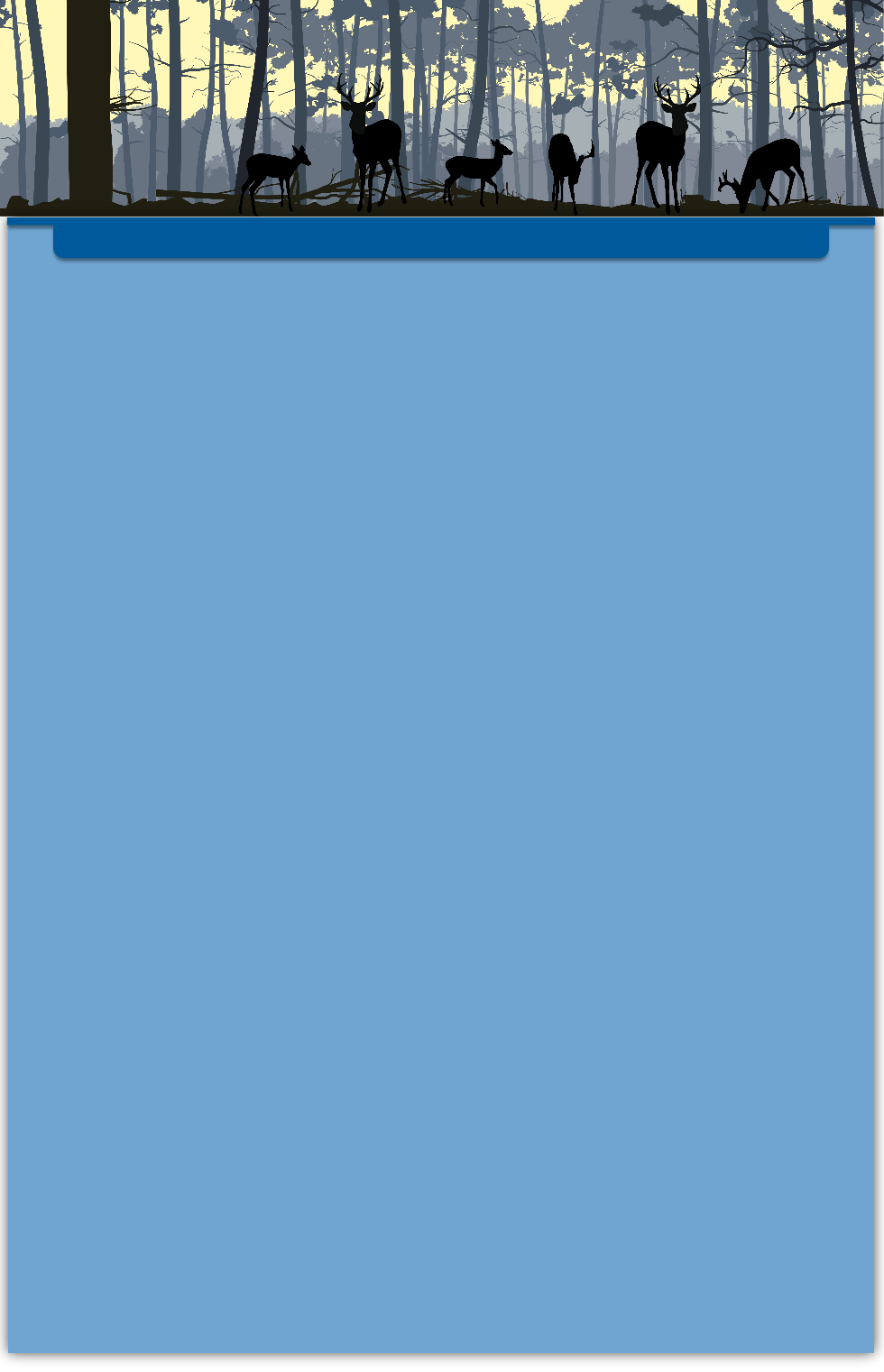 2014 © Antlers Inc. Outfitters | All rights reserved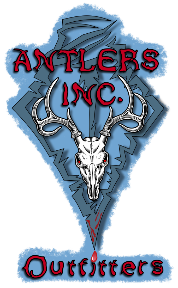 Come stay in our spacious farm house, built with the hunter in mind. We have four bedrooms that will accommodate up to 8 people, two washers & dryers, big flat screen TV. All of your food is included in the price of the hunt. There will be a continental breakfast every morning. You will receive a bag lunch with snacks & after returning from your hunts, there will be a home cooked meal waiting for you. We provide beverages but we do not provide any alcoholic beverages.
We are located just 7 miles from the town of Sedan, Kansas where you can find most anything you could need: grocery stores, liquor stores, gas stations, restaurants, etc…
We have an elevated shooting platform for archers, and a shooting bench for firearms. We also have accommodations to process your game or there is a facility close by that will do it for you for a fee.